I use this website primarily to record and share my thoughts, ideas, life events, and learnings. Some of the things I write about include technology, travel, mental health, company culture, and social justice. Here's what you can find on here
If you want to reach me, send email or tweet. My public key is 7EA5 781C 9B3D 0C19.
For recruiters: I do entertain genuinely interesting proposals, but please read this before contacting me.
Personal
I live in San Francisco, California, and work at Docker. I used to be a Programming Languages PhD student at UC Berkeley, but dropped out in 2015.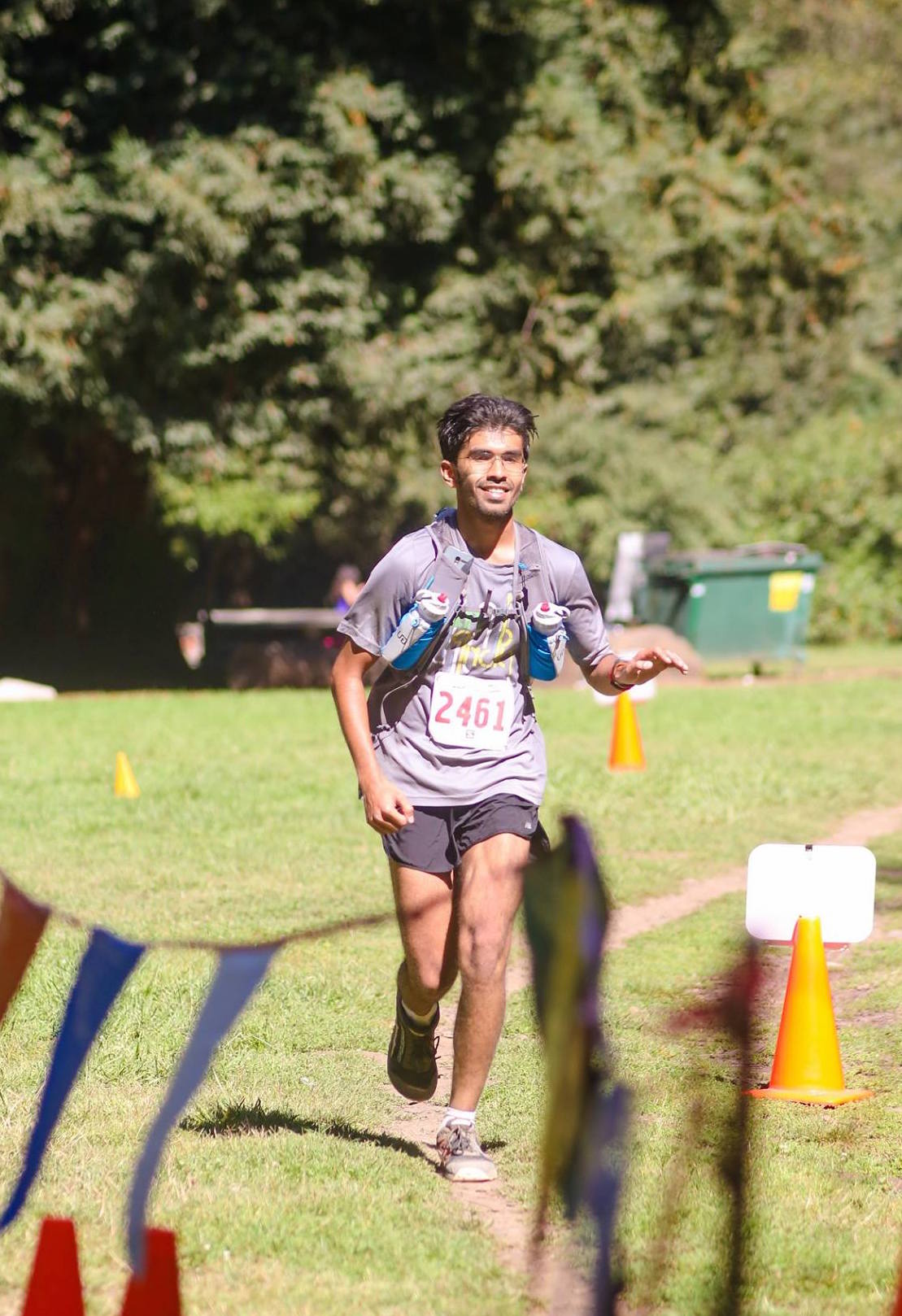 I consider adventure to be a big part of my identity – not only the thrill-seeking kind, but also the state of mind that allows me to lead a life of exploration. Some of this appetite is satisfied by long-distance running and biking, and travel. One of my long term goals is to attain enough financial independence to lead a life that primarily involves adventure in some capacity. At that point, I'll gladly give up my current one that involves hours looking at a computer screen every day.
Among other things, I enjoy playing music, reading, learning about new science and technology, and thinking about personal growth. I also support Arsenal Football Club, and drive stick shift.
- nRT